How to choose a refrigerator
A huge selection of refrigerators, which are presented in stores, is able to lead any buyer to a dead end. How to choose exactly the model that fits, how to calculate the volume and why we need different cooling systems? There are many questions, and finding the answer is not easy. Today we will tell you how to buy a refrigerator that will serve you for many years.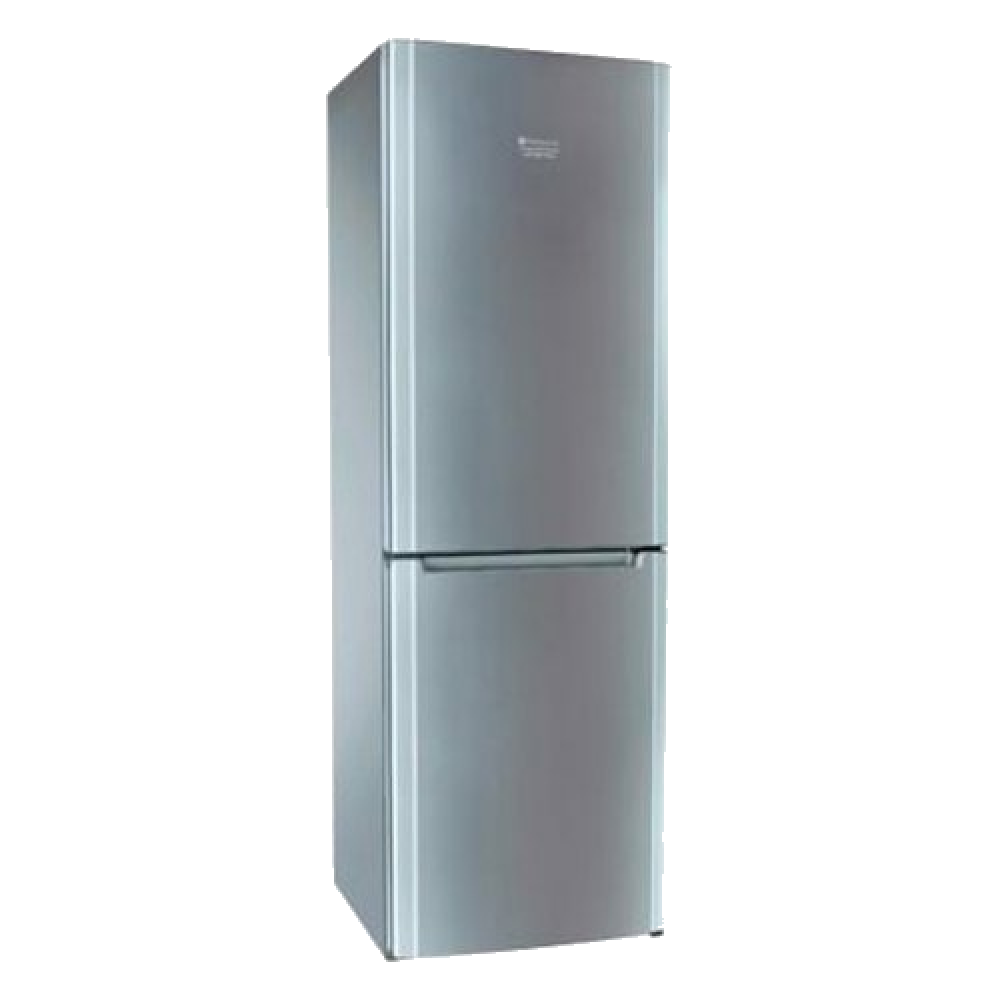 Single-chamber or two-chamber refrigerator The difference between single-and two-chamber refrigerators is huge. In the single-chamber refrigerator the only advantage is the price. Increasingly, this technology is used for compact models. For a large family, a fridge with two cameras is more suitable. To distinguish one from the other is quite simple. Two-chamber models have two doors, and the freezer compartment is separated from the general one. The location of the freezer depends on the type of the refrigerator itself. In European models, it is at the bottom, in Asian occupies several upper shelves.There is also a parallel arrangement of the freezer compartment, for example, in Side-by-Side models. No Frost or drip system When choosing a defrosting system, you should take into account that it is more important to you personally. The advantage of No Frost is a reduced humidity in the chamber, the products are stored longer and retain their taste. However, it is advisable to wrap everything in plastic wrap, the surface of meat, cheeses and vegetables becomes weathered and dry. The drip system allows you to store food in an open container. The main thing to remember to periodically check the drain on which the condensate is released, and clean it if necessary. Also, refrigerators with a drip system every two years must be defrosted completely. Family option The more a person lives in an apartment, the greater must be a refrigerator. For a young family, suitable models up to 300 liters. But if you have children, pay attention to more refrigerators. Keep in mind, external dimensions do not always correspond to internal volume. Sometimes the two-door Side-by-Side models are inferior in volume to the usual two-chamber ones. Energy class The refrigerator is connected to the network around the clock, and the less electricity it consumes, the better for you.Ideal options will be models with class A ++ or marked "Super". All reputable manufacturers care not only about the quality of their equipment, one of their tasks is to reduce the cost of servicing refrigerators. And the less electricity a unit consumes, the lower the monthly electricity bills will be.
Related News
Homemade airbrush compressor
Non-surgical facelift
The perfect kebab - a full meal
Dietary oatmeal and oatmeal pancakes
Interesting recipes for snack cakes